We are editors for data stories
Custom solutions in data analysis and visualization.
A dynamic and polyvalent team active in specific data and visualization domains.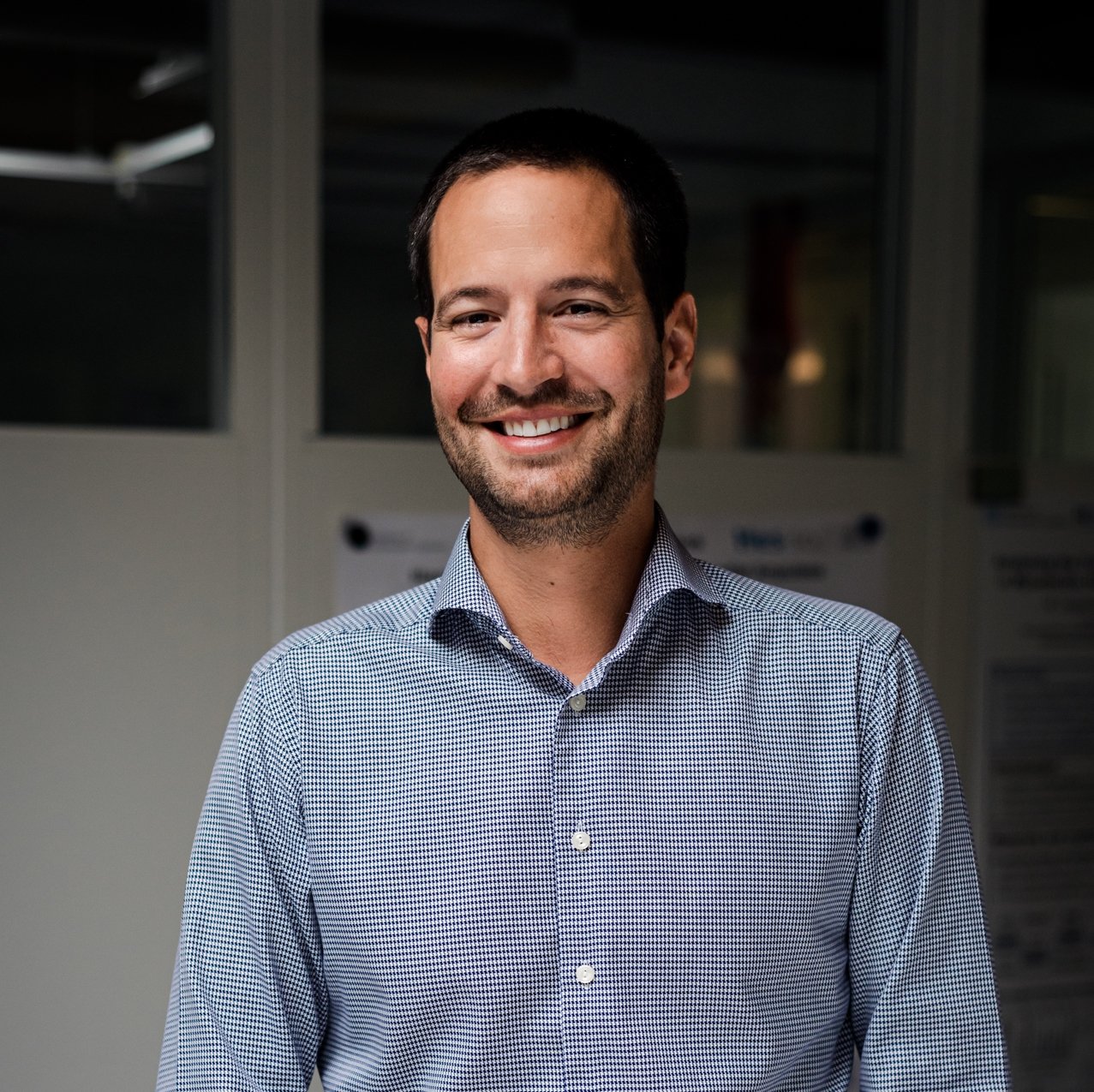 Jérôme
Ph.D. in Computer Science
Machine Learning and data visualization
---
Florian
Ph.D. in Computer Science
Data visualization
---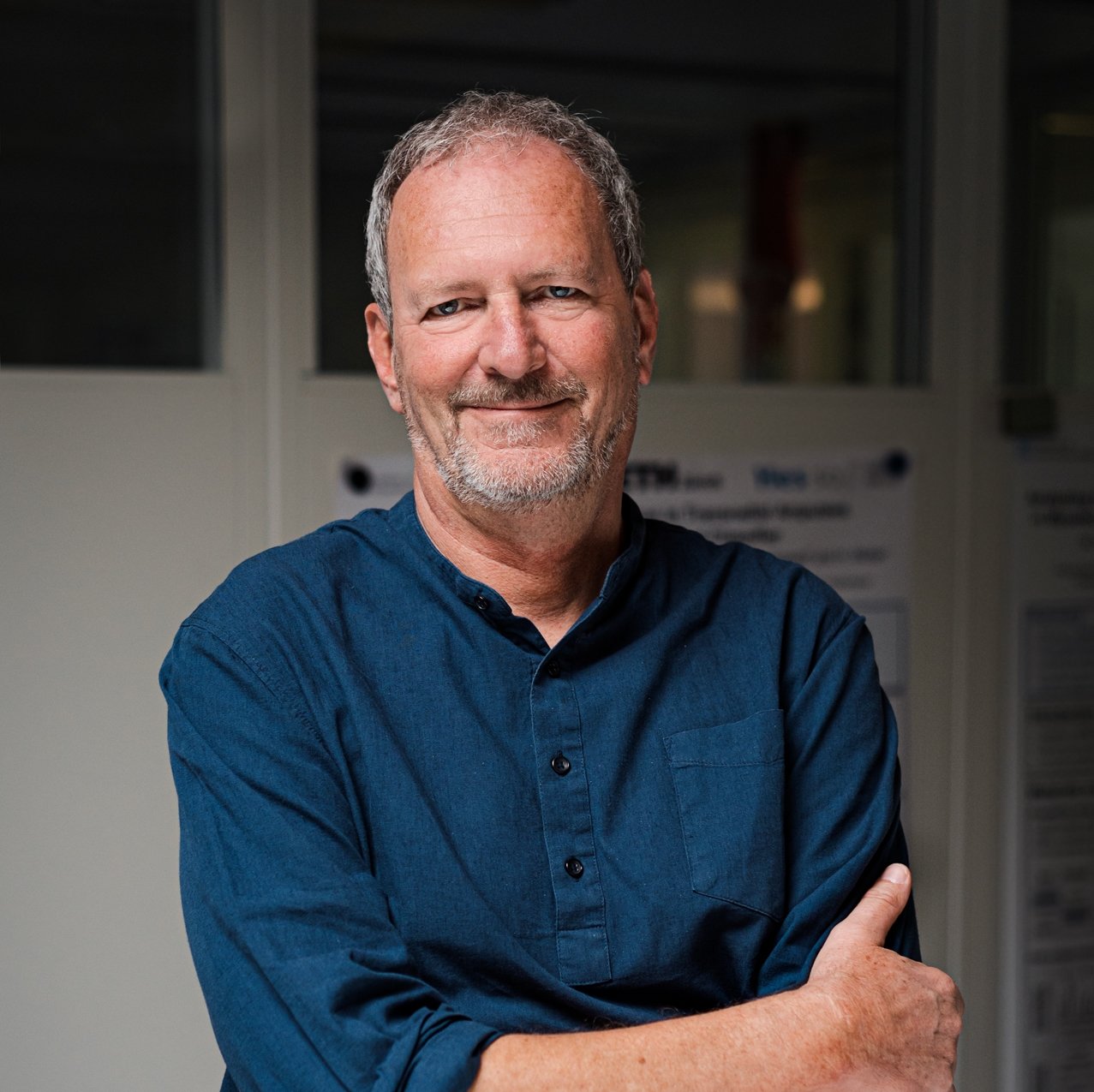 Dominique
Ph.D. in Technical Science
Data mining and machine learning
---
Data Analysis
Advanced data analysis from data retrieving to the data processing and data mining.
Based on the client needs, data sources are selected and manipulated to reach the final goal. This work impact the story that you want to see and the final visualization that we will create for you or with you.
Visualization
Advanced dynamics visualization helping to interpretate the results from data analysis.
Once your story board is ready, the visualization to interpretate is important to understand and use it, With a dynamic or static interaction, you choose the best visualization for your company.